Grow your advantage in the digital competition.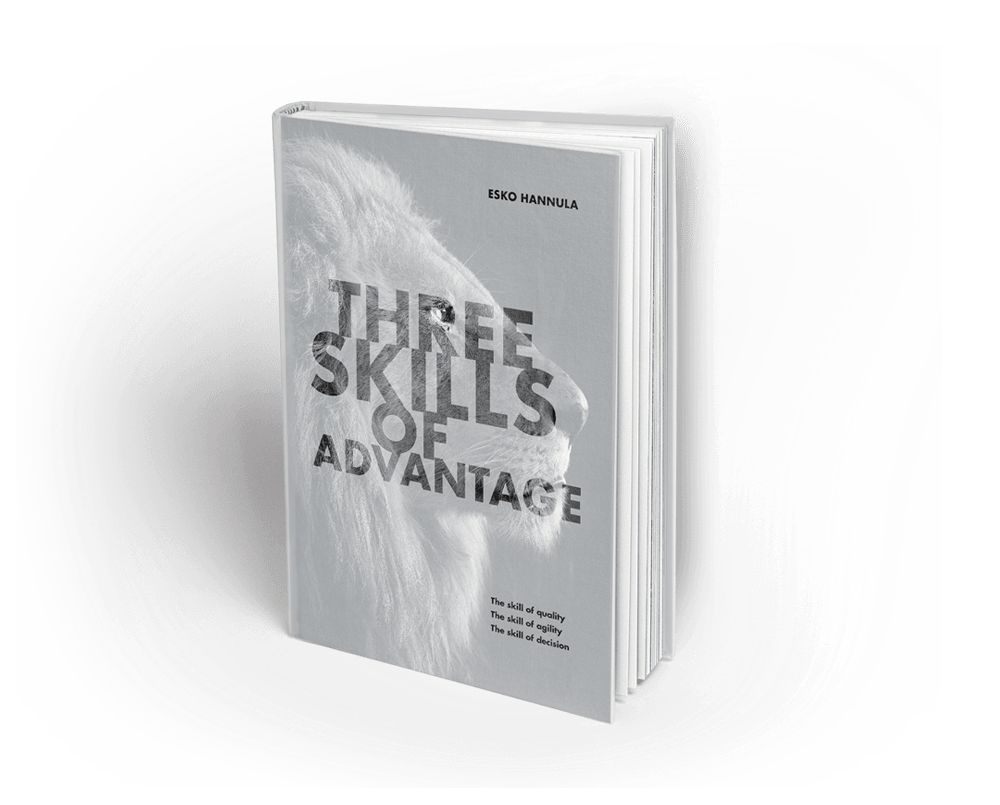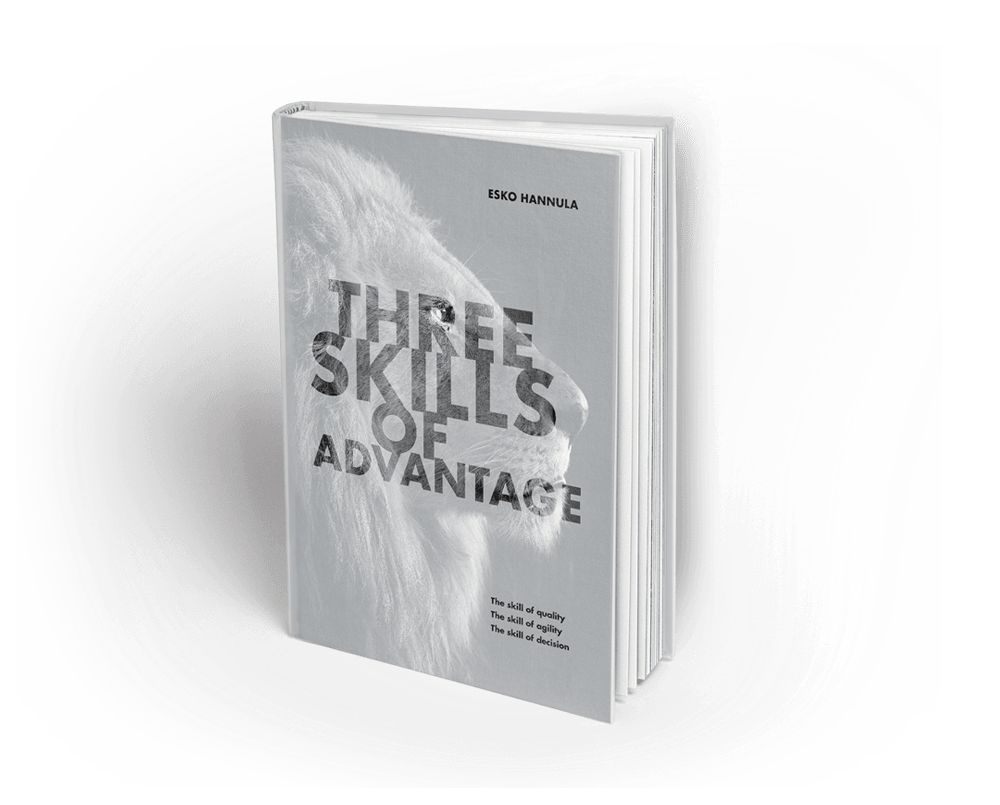 Order Three Skills of Advantage now, and grow your advantage in the digital competition.
Esko Hannula – CEO of Qentinel Group, is a seasoned executive and business thinker. He has more than 25 years' experience in forerunner positions creating unique and revolutionary products, solutions and technologies.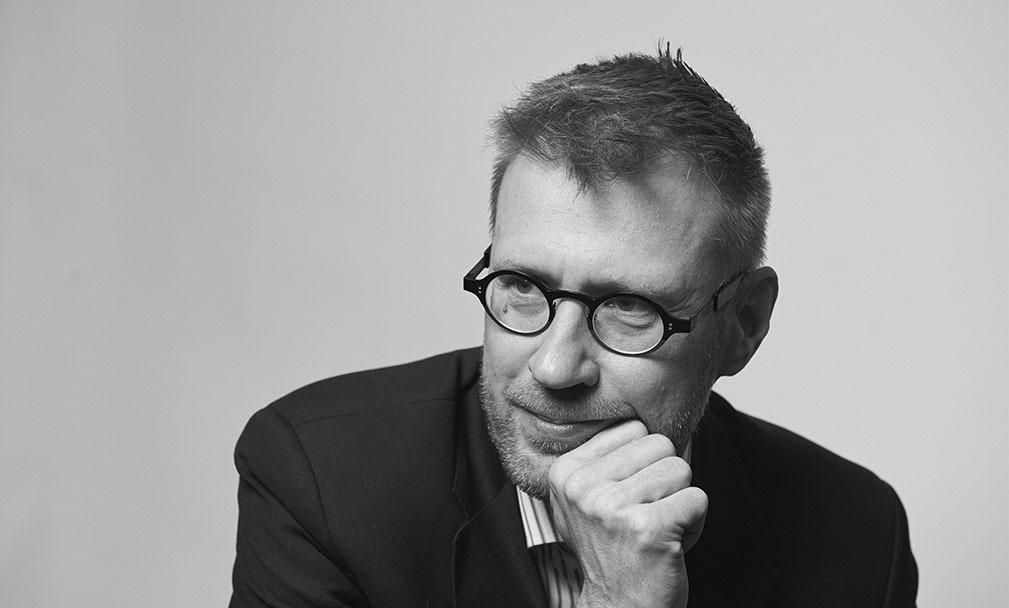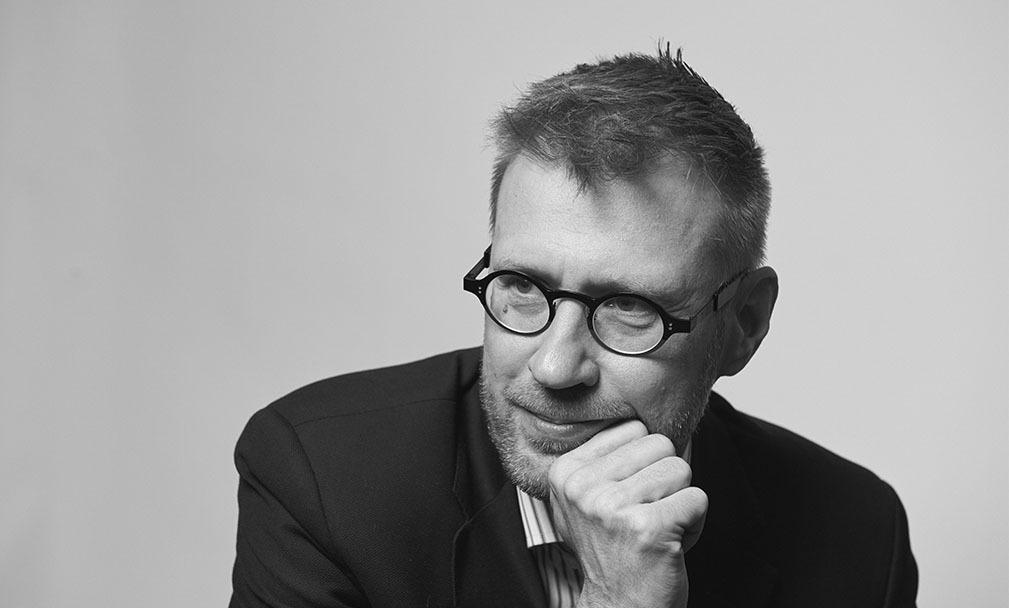 "
The secret to lasting advantage lies in the organization's ability to focus on essentials and to proceed quickly and nimbly. Advantage is not a state that can be achieved and then just maintained.
Esko Hannula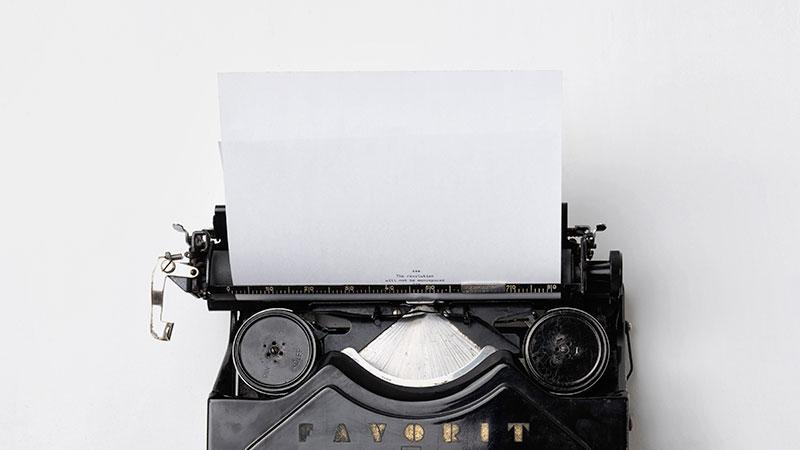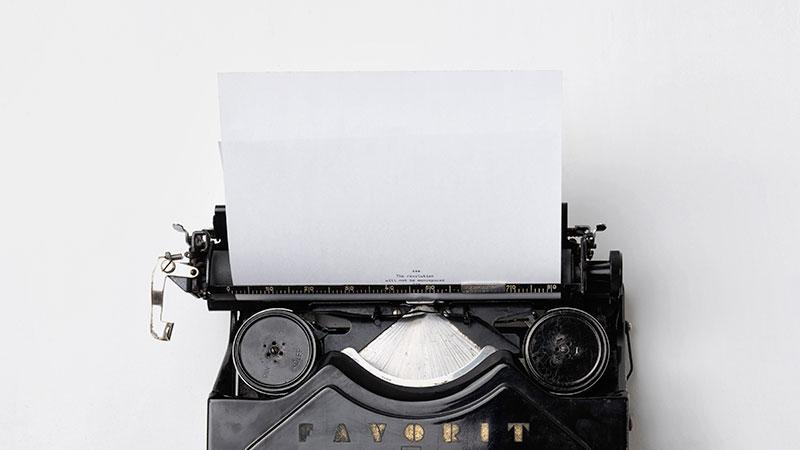 My Book
Want to read more? Good – there's much more to learn.
[unex_ce_button id="content_w8s0b9fhm,column_content_dinpq85dw" button_text_color="#ffffff" button_font="bold" button_font_size="15px" button_width="full_width" button_alignment="center" button_text_spacing="1px" button_bg_color="#3f7c9b" button_padding="15px 60px 15px 60px" button_border_width="0px" button_border_color="#3f7c9b" button_border_radius="0px" button_text_hover_color="#ffffff" button_text_spacing_hover="2px" button_bg_hover_color="#2c5d76" button_border_hover_color="#2c5d76" button_link="/book/" button_link_type="url" button_link_target="_self" has_container="" in_column="1"]READ MORE[/ce_button]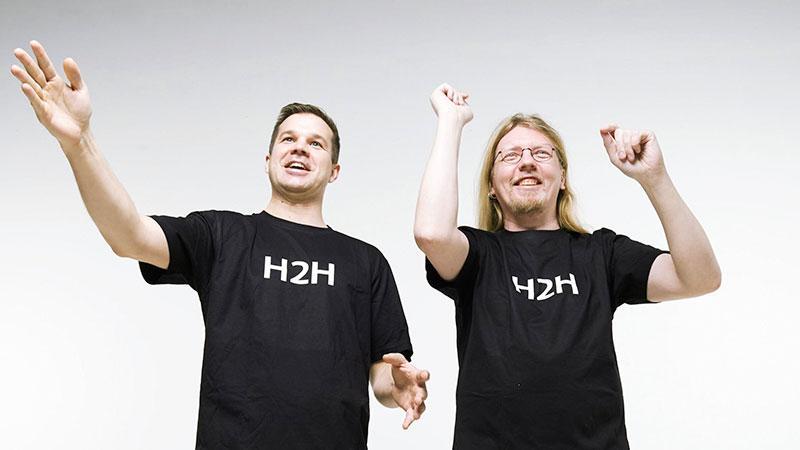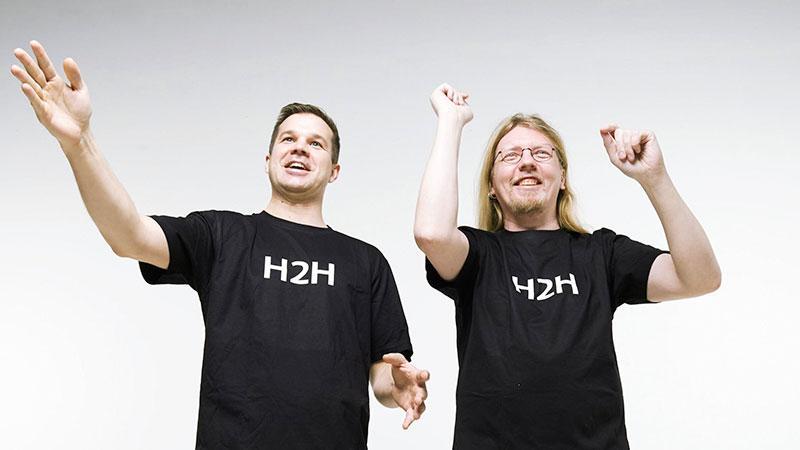 Qentinel
Find out what we are doing over at Qentinel.
[unex_ce_button id="content_w8s0b9fhm,column_content_pzi594dm0" button_text_color="#ffffff" button_font="bold" button_font_size="15px" button_width="full_width" button_alignment="center" button_text_spacing="1px" button_bg_color="#3f7c9b" button_padding="15px 60px 15px 60px" button_border_width="0px" button_border_color="#3f7c9b" button_border_radius="0px" button_text_hover_color="#ffffff" button_text_spacing_hover="2px" button_bg_hover_color="#2c5d76" button_border_hover_color="#2c5d76" button_link="https://www.qentinel.com" button_link_type="url" button_link_target="_blank" has_container="" in_column="1"]QENTINEL.COM[/ce_button]