Kasvata etumatkaasi digitaalisen maailman kilpakentillä.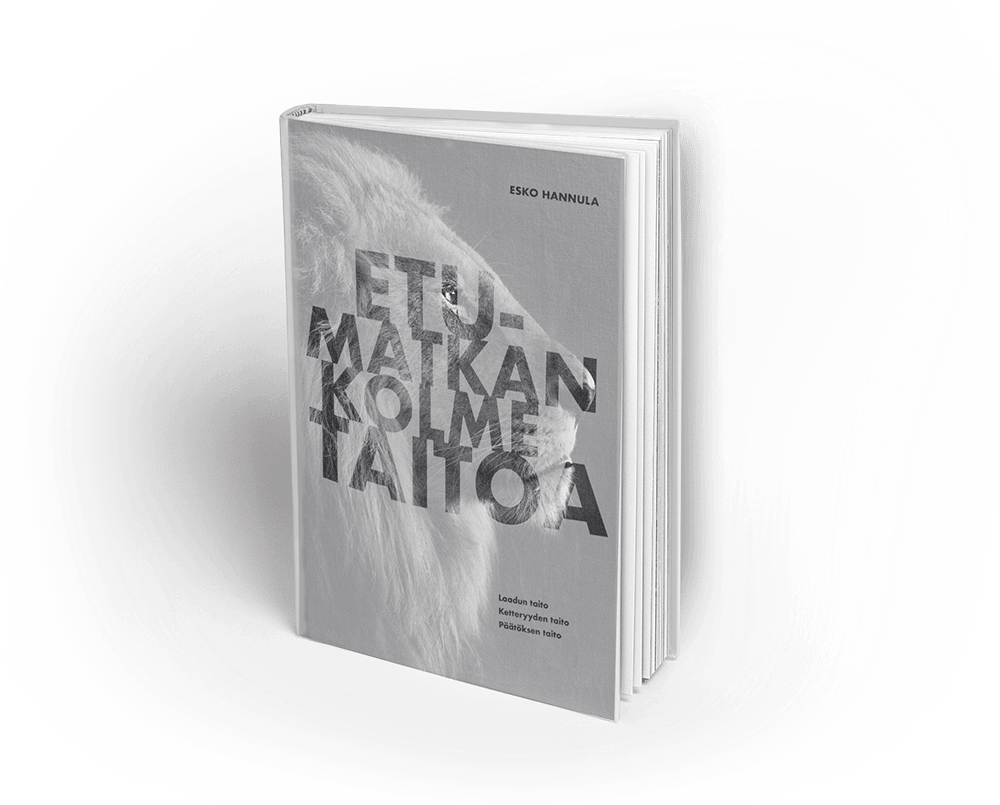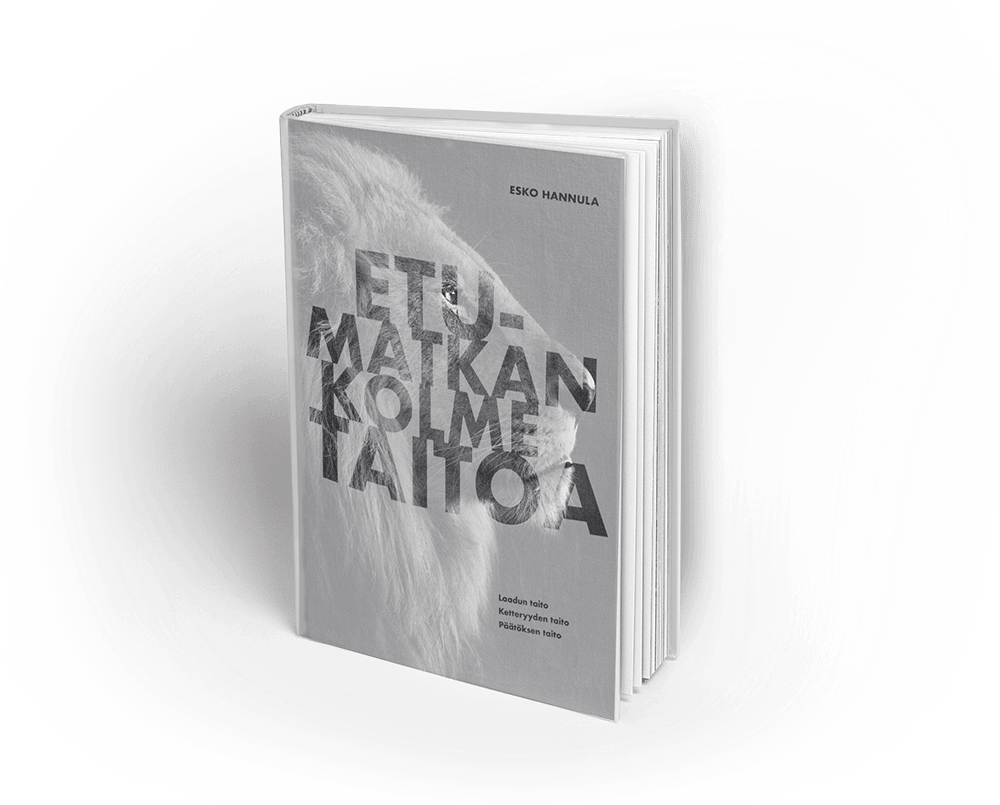 Tilaa nyt Etumatkan kolme taitoa - kirja, ja kasvata etumatkaasi digitaalisen maailman kilpakentillä.
Esko Hannula – Qentinel Groupin toimitusjohtaja, on kokenut yritysjohtaja ja ajattelija. Hänellä on yli neljännesvuosisadan kokemus etumatkan luomisesta mullistavien tuotteiden ja teknologioiden parissa.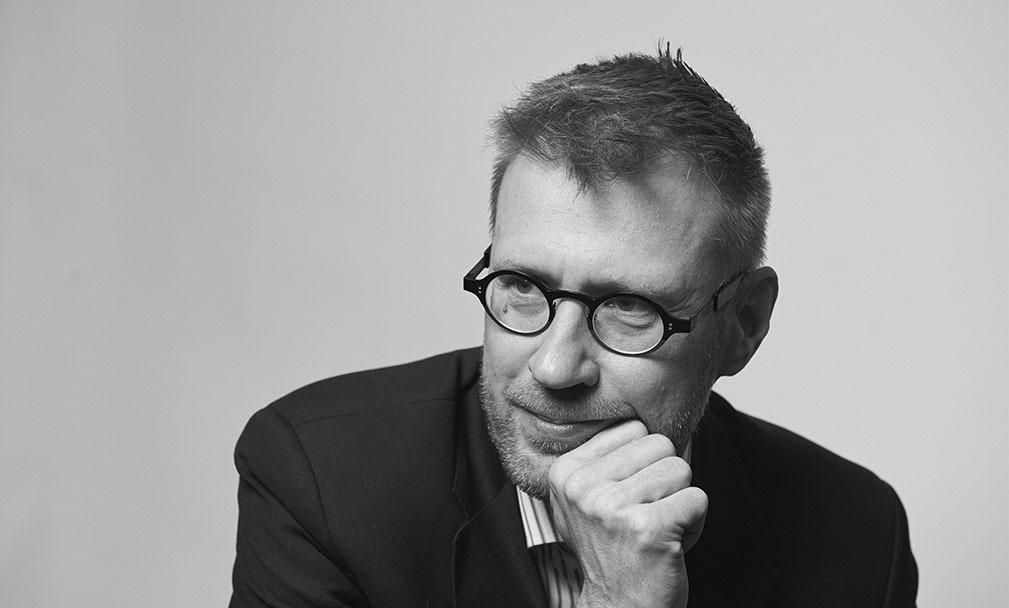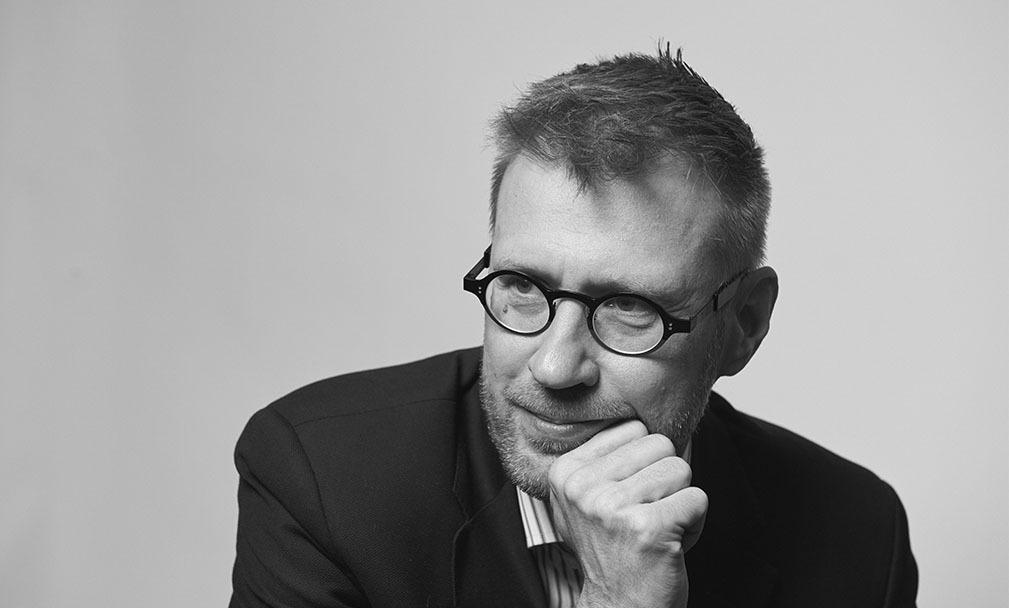 "
Kestävän etumatkan salaisuus on kyvyssä keskittyä oleelliseen, pyrkiä erinomaiseen ja edetä päättäväisesti myös epävarmuudessa. Etumatka ei ole tila, jonka voi saavuttaa ja säilyttää. Se on matka, jolla olemme jatkuvasti.
Esko Hannula
Uusimmat blogikirjoitukset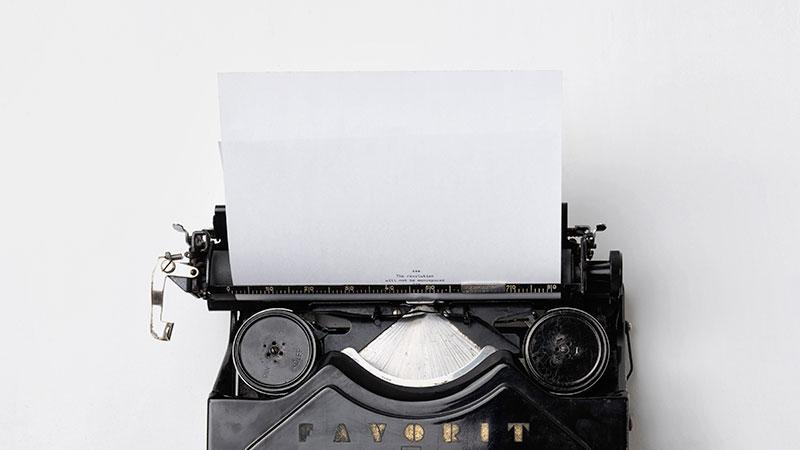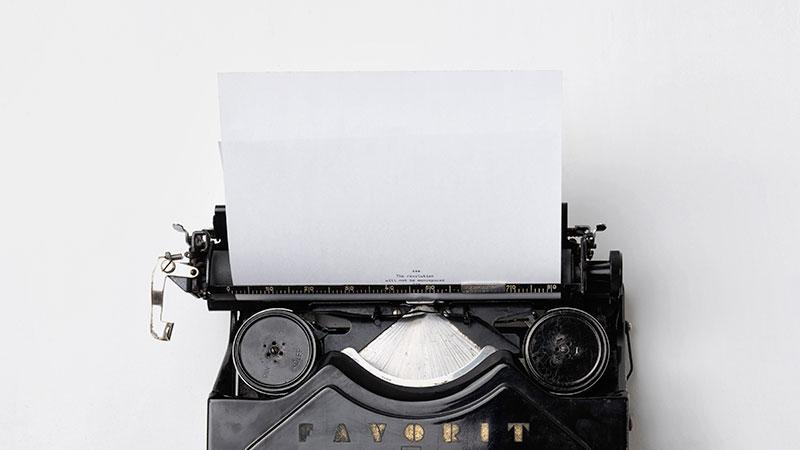 My Book
Want to read more? Good − there's much more to learn.
[unex_ce_button id="content_w8s0b9fhm,column_content_dinpq85dw" button_text_color="#ffffff" button_font="bold" button_font_size="15px" button_width="full_width" button_alignment="center" button_text_spacing="1px" button_bg_color="#3f7c9b" button_padding="15px 60px 15px 60px" button_border_width="0px" button_border_color="#3f7c9b" button_border_radius="0px" button_text_hover_color="#ffffff" button_text_spacing_hover="2px" button_bg_hover_color="#2c5d76" button_border_hover_color="#2c5d76" button_link="/book/" button_link_type="url" button_link_target="_self" has_container="" in_column="1"]READ MORE[/ce_button]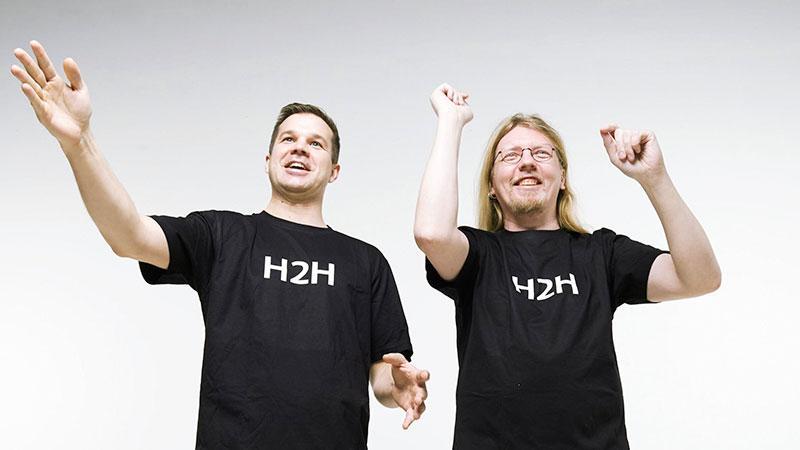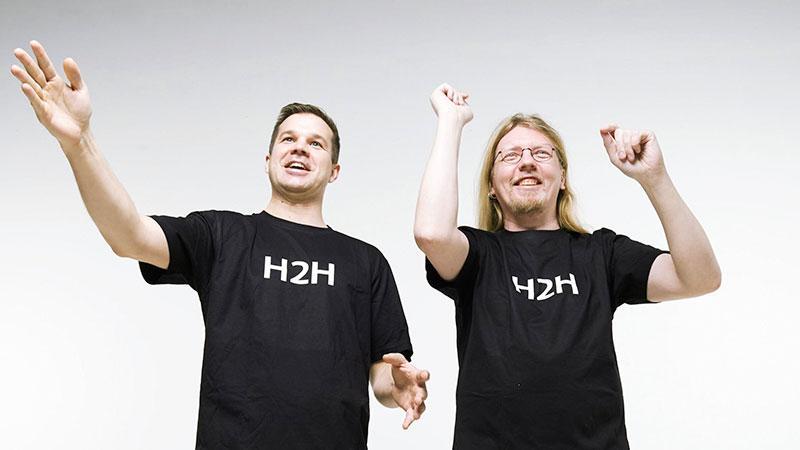 Qentinel
Find out what we are doing over at Qentinel.
[unex_ce_button id="content_w8s0b9fhm,column_content_pzi594dm0" button_text_color="#ffffff" button_font="bold" button_font_size="15px" button_width="full_width" button_alignment="center" button_text_spacing="1px" button_bg_color="#3f7c9b" button_padding="15px 60px 15px 60px" button_border_width="0px" button_border_color="#3f7c9b" button_border_radius="0px" button_text_hover_color="#ffffff" button_text_spacing_hover="2px" button_bg_hover_color="#2c5d76" button_border_hover_color="#2c5d76" button_link="https://www.qentinel.com" button_link_type="url" button_link_target="_blank" has_container="" in_column="1"]QENTINEL.COM[/ce_button]