« Back to Blog
Published on December 28, 2017
Leadership and reality
Leaders don't live in reality because they must lead from the future.
About the author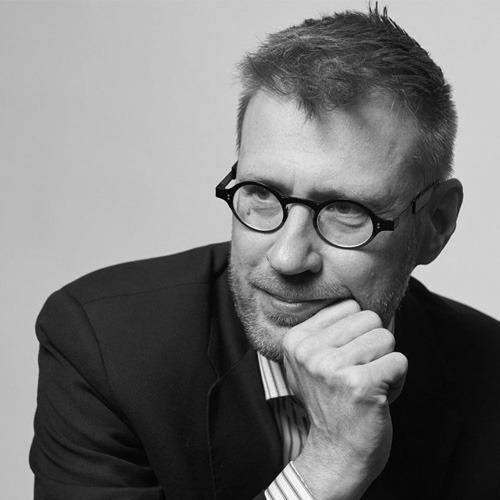 Esko Hannula
Esko Hannula – CEO of Qentinel Group, is a seasoned executive and business thinker. He has more than 25 years' experience in forerunner positions creating unique and revolutionary products, solutions and technologies.
Enquire Esko as a speaker. Leave a callback request!